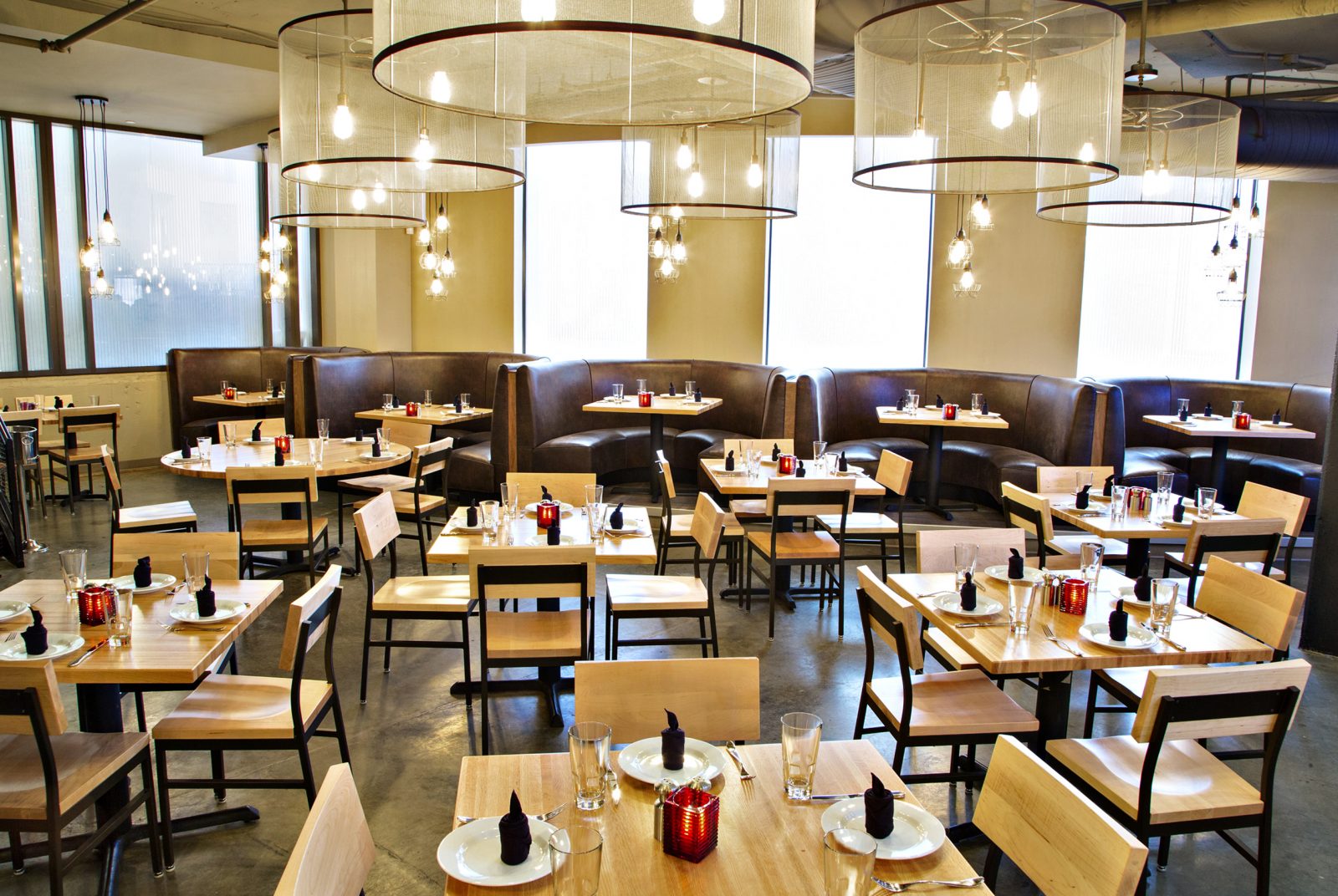 ISA International
Website: www.havaseat.com
ISA International is not your typical furniture manufacturer. We have worked with the design industry for over 43 years and follow a strong set of beliefs in everything we do. ISA provides solutions and is always looking to the future, searching for new products and advancing on new trends and styles. Our world revolves around you. No project is too big or too small. At ISA, we help in making your choices in designs, sizes, styles, finishes and materials. Our future is about you and your project. Functionality, value, and craftsmanship have always been the core foundations of our legacy, but a legacy should always be balanced with innovation, inspiration and the right ideas. At ISA, we have taken the great traditions of design and manufacturing and made it our own. We call it "Inspiration by design". If you can imagine it, we can build it.
---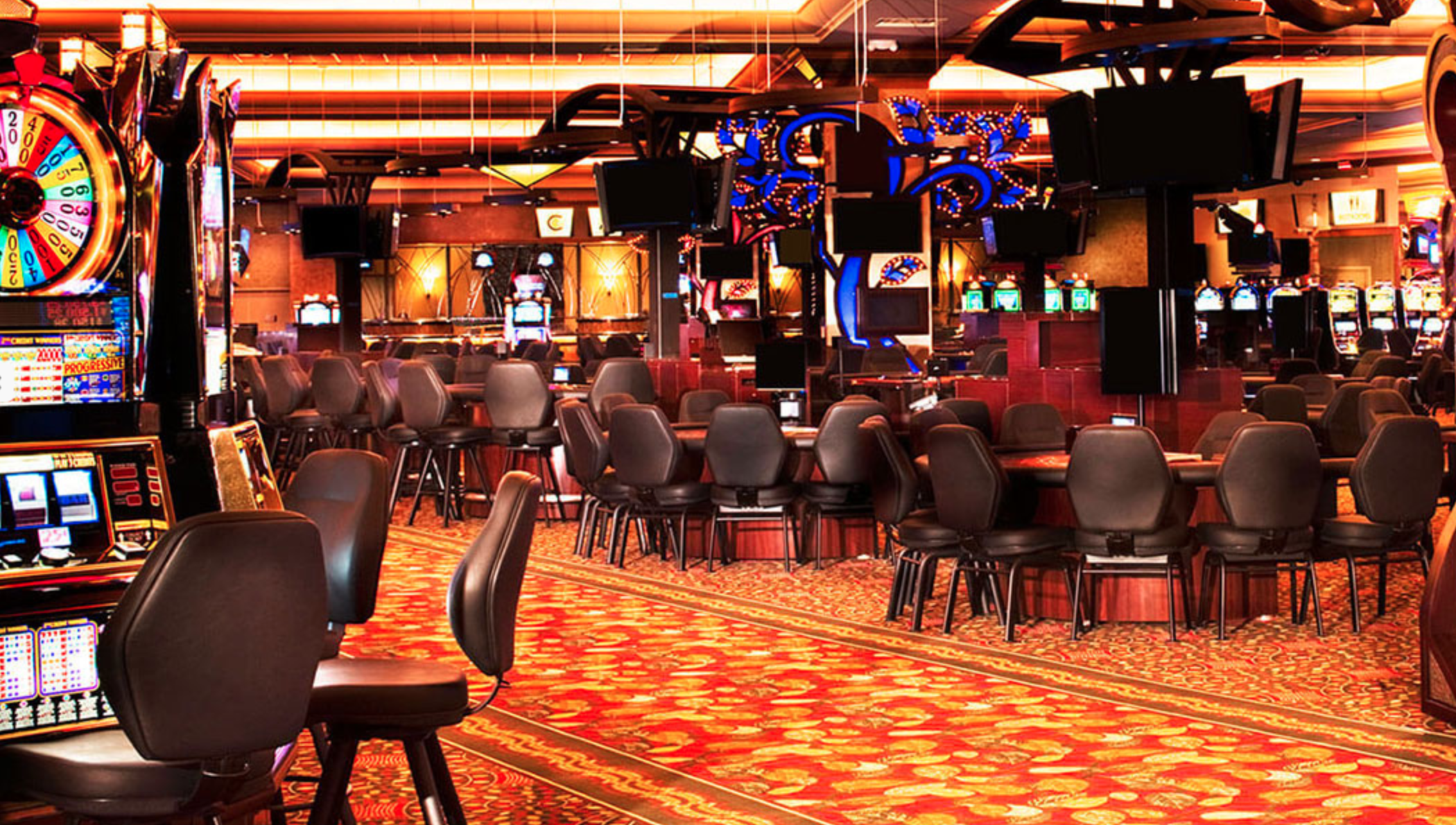 Gary Platt Manufacturing
Website: Gary Platt Manufacturing
Every chair in Gary Platt Manufacturing's collection of performance casino seating is hand-crafted to perfection, bringing unsurpassed comfort to each player's gaming experience. With more than 40 years in delivering state-of-the-art ergonomically sculpted performance casino seating, Gary Platt Manufacturing's X-Tended Play and the X2– Tended Play series continue to push the bounds of excellence. For casino customers seeking an unsurpassed combination of functionality and durability in performance seating, Gary Platt Manufacturing's casino chairs are simply the best!
---
Ratana Furniture
Website: https://ratana.com/?site=contract
Design Integrity. Quality Craftsmanship. Attention to Detail.
Ratana offers an impressive array of unique outdoor furniture, timeless in design and exceptional in quality. Ranging from traditional to contemporary, our pieces cater to any style and setting to enhance luxury lifestyle living.