Table Topics
Website: www.tabletopics.biz
Since 1980, Table Topics has been making high quality custom table tops in the USA. Working almost exclusively with the hospitality industry, we have helped outfit the world's finest restaurants and venues with tables and bar tops to suit the extraordinary, the refined, and the hometown tastes.
Our work in solid wood and veneer tables has remained strong but we have added a new product to our repertoire and are happy to announce that we can now print your illustrations directly onto real wood veneer. This technique allows us to print translucent images that reveal the glimmer and depth of natural wood beneath. In addition to natural veneers, we can also print onto burlap and a wide variety of faux stones. As we refine our printing process and research new technology, we look forward to bringing you more novel and exciting printable surfaces.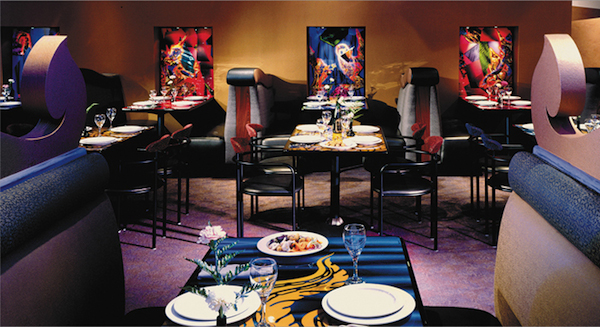 More than any other material we offer, our most significant development is Acralyte ©, our proprietary finish. With excellent chemical, scratch and heat resistance, Acralyte © consistently out performs epoxy, polyurethane and catalyzed conversion varnish tables. Our full filled Acralyte © finish gives you a thick resin look and is available in matte, satin, and gloss. Our thin, Acralyte © Lite finish looks gorgeous on solid woods and veneers; and is available in satin or matte. Acralyte © gives your tops a longer life span and over the years, produces a real cost savings compared with the wear and refinishing most tables experience.
---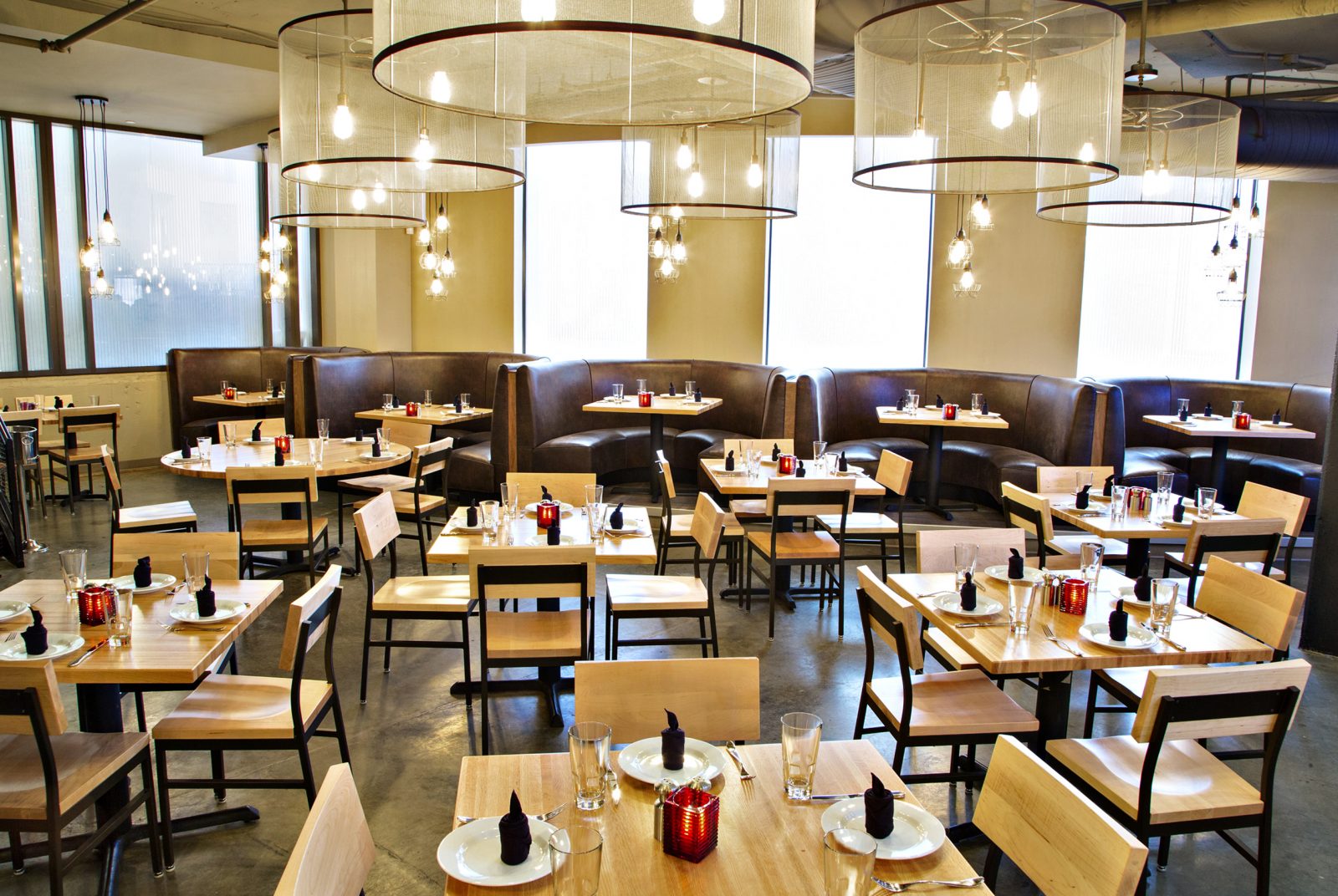 ISA International
Website: www.havaseat.com
ISA International is not your typical furniture manufacturer. We have worked with the design industry for over 43 years and follow a strong set of beliefs in everything we do. ISA provides solutions and is always looking to the future, searching for new products and advancing on new trends and styles. Our world revolves around you. No project is too big or too small. At ISA, we help in making your choices in designs, sizes, styles, finishes and materials. Our future is about you and your project. Functionality, value, and craftsmanship have always been the core foundations of our legacy, but a legacy should always be balanced with innovation, inspiration and the right ideas. At ISA, we have taken the great traditions of design and manufacturing and made it our own. We call it "Inspiration by design". If you can imagine it, we can build it.
---
Ratana Furniture
Website: https://ratana.com/?site=contract
Design Integrity. Quality Craftsmanship. Attention to Detail.
Ratana offers an impressive array of unique outdoor furniture, timeless in design and exceptional in quality. Ranging from traditional to contemporary, our pieces cater to any style and setting to enhance luxury lifestyle living.